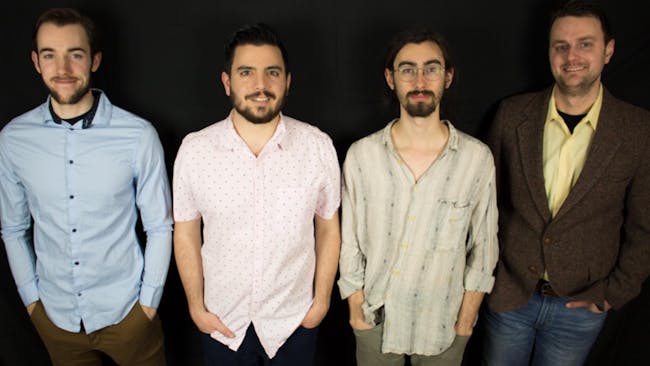 THE // E Joseph and the Sparrows // John Smith's Voyages
21+ _ $5 Cover _ 8P
THE
An indie rock band after your heart. Music by THE people, for THE people. Forget genres, where we're going we don't need genres. Expect lots of guitar, pumping bass, driving drums, keyboards and a bit of harmonica.
E. Joseph and the Sparrows
E. Joseph and the Sparrows are a gloom-pop indie rock trio from Philadelphia. Fronted by E. Joseph (given name Edward J. Neenan), a Delaware Valley indie music veteran whose previous bands have supported artists such as The Church, The Posies, the late Tommy Keene, Terra Lightfoot, and many others. Recently the band won Best Alternative Song for their track, "White Dove", and received a 2018 WSTW Hometown Heroes Homey award. Their song, "Rabbit Hole" was a top 5 finalist in the Homey Award Song of the Year category.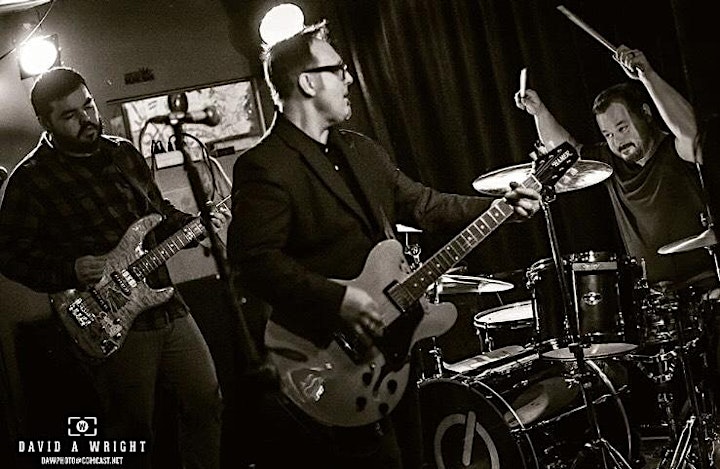 Jon Smith's Voyages
Jon Smith's Voyages is the solo project of Jon Paul Smith, a musician native to Reading, PA. The project was born out of Smith's love for writing songs, recording, and desire to play a variety of instruments. He plays no less than 15 instruments on his debut album titled, 'Indeed', which spans multiple genres and moods. With thoughtful lyrics, catchy yet unique arrangements, and a dynamic vocal range, he's likely to leave audiences captivated.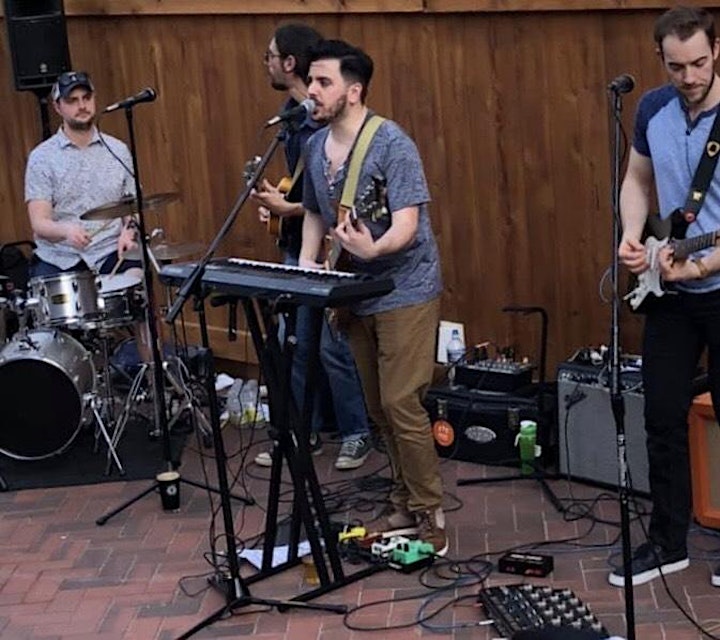 Venue Information:
Tellus360 - Tigh Mhary
24 East King St
Lancaster, PA, 17602