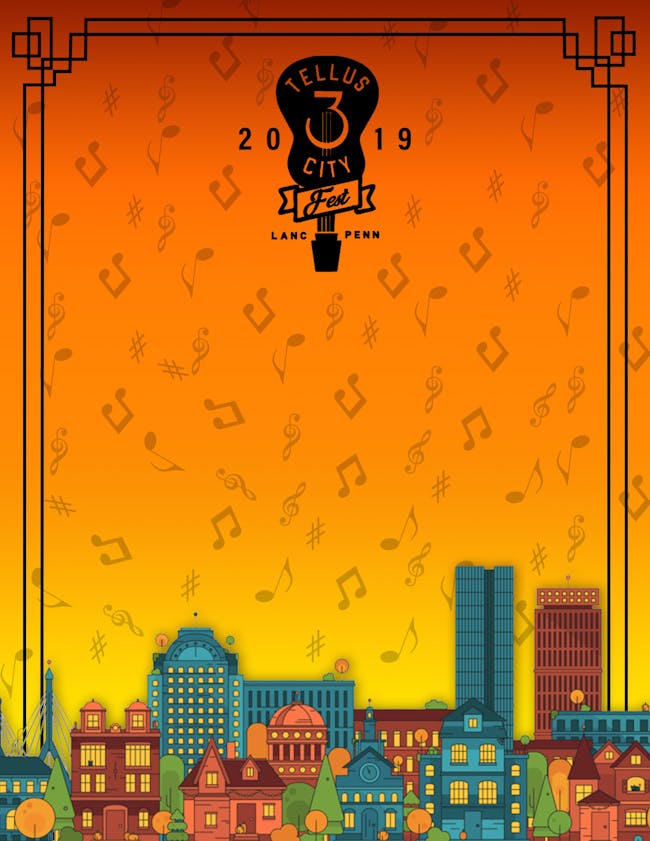 It's the Third Annual Tellus 3City Fest celebrating the vibrant music community of Lancaster PA over 3 days across all stages at Tellus 360!
TICKETS AVAILABLE AT THE DOOR
We can't believe it's the third year of Tellus 3City Fest but this year promises to be the best one yet. We've put together a jam packed schedule over 3 days showcasing over 40 bands. This is an event that is close to our heart and is a hell of a lot of fun to put together so grab yourself a ticket and come celebrate the amazing local talent Lancaster County as to offer. This festival truly will be a feast for the senses.
Tickets:
Weekend Pass - $15
Friday - $10, 4.30p-1:45a
Saturday - $10, 1:30p-1:45a
Sunday - $5 , 1:00p-8:30p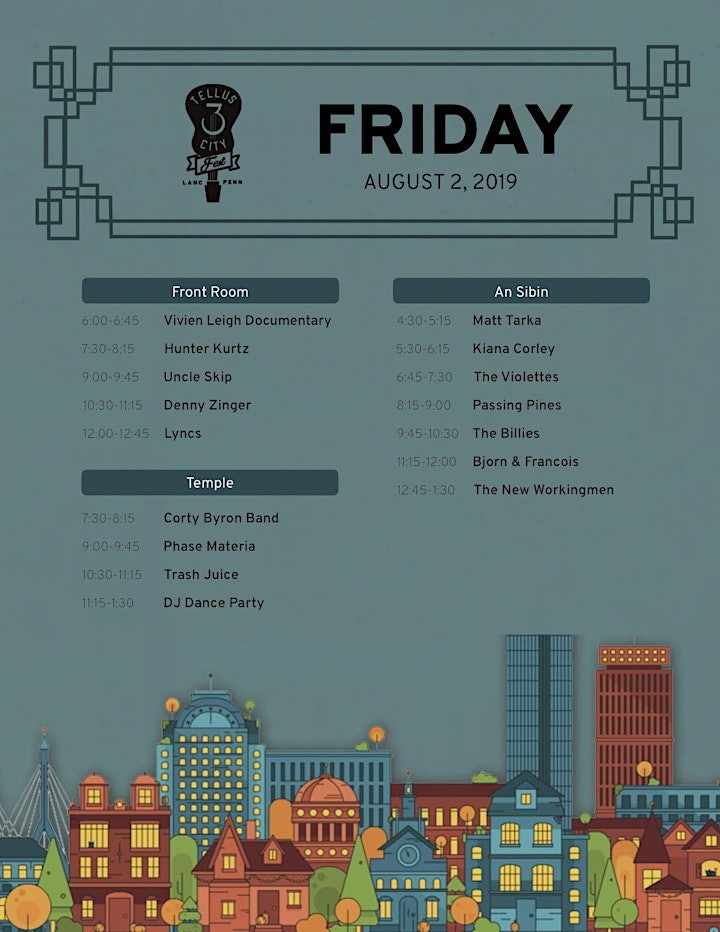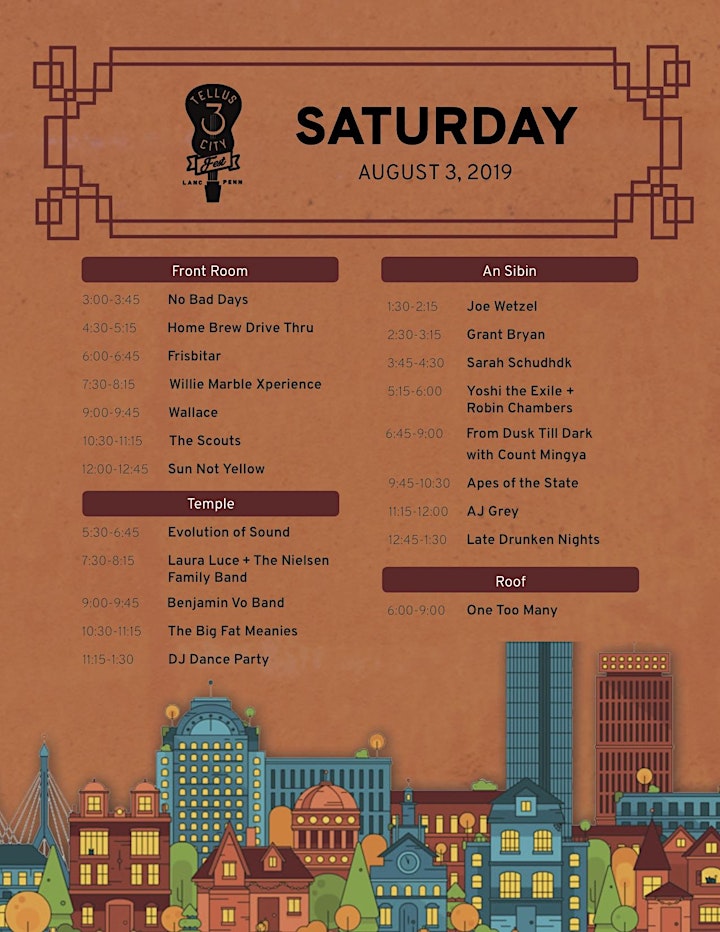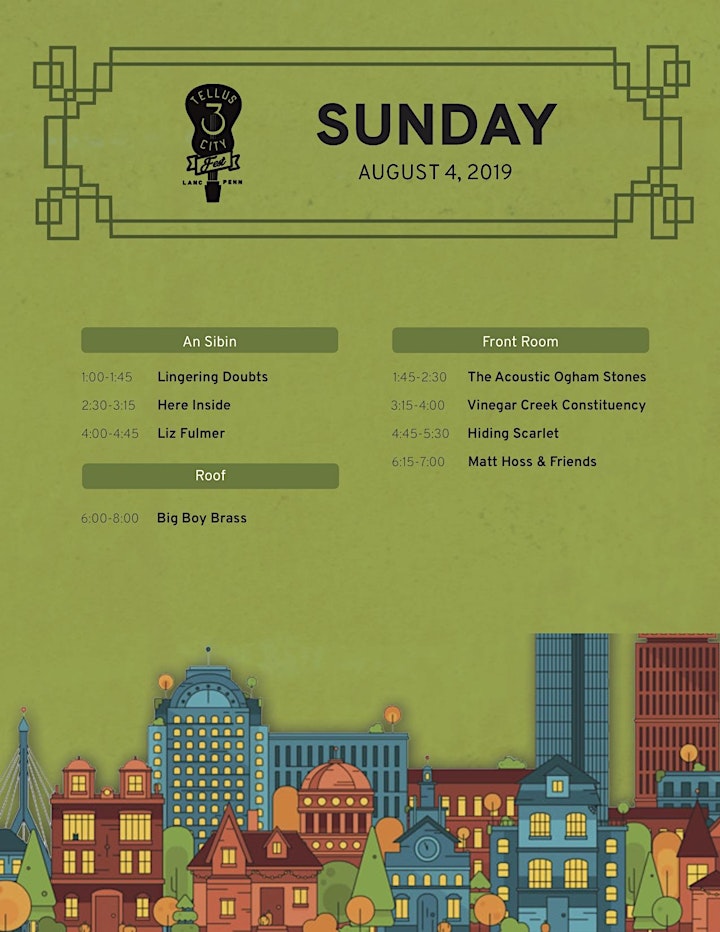 Venue Information:
Tellus360
24 East King St
Lancaster, PA, 17602