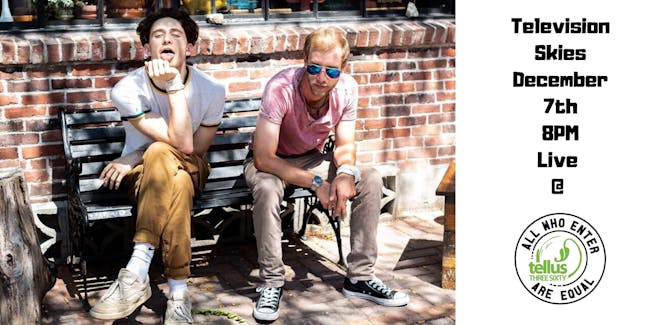 Television Skies
denny zinger, Jordan Rast & Monica de Vitry
$5.00
Tickets At The Door
21+ _ $5 Cover _ 8:00P
Television Skies
Formed in 2016 by drummer, Paul Maczaj and guitarist Ihor Shuhan, the band recorded, produced and released their first EP "Heart in Hand" in the summer of that year.
They followed with their first full length album "The Observer" in early 2017 which featured a full side length concept piece of the same name.
The third, and self-titled album, released in early 2018, showed signs of a more refined rock sound in the vein of Arctic Monkeys and Led Zeppelin, a contrast to the heavier blues influence of Heart in Hand and the prog-rock themes of The Observer.
At the end of 2018 the band began touring heavily throughout New York, New Jersey and Pennsylvania in anticipation of their new album "DIFFERENCES" scheduled for release in the spring of 2019.
"DIFFERENCES" signaled a rebirth of the band; after a quiet summer in 2018, Television Skies began incorporating a completely new style, with heavy influence from WALK THE MOON, Twenty One Pilots, The 1975 and other pop centered artists.
This transformation saw Ihor put down his guitar in favor of a microphone and occasionally a piano, the addition of backing tracks and samples opened the door to a new world of creative possibility in a two-piece band.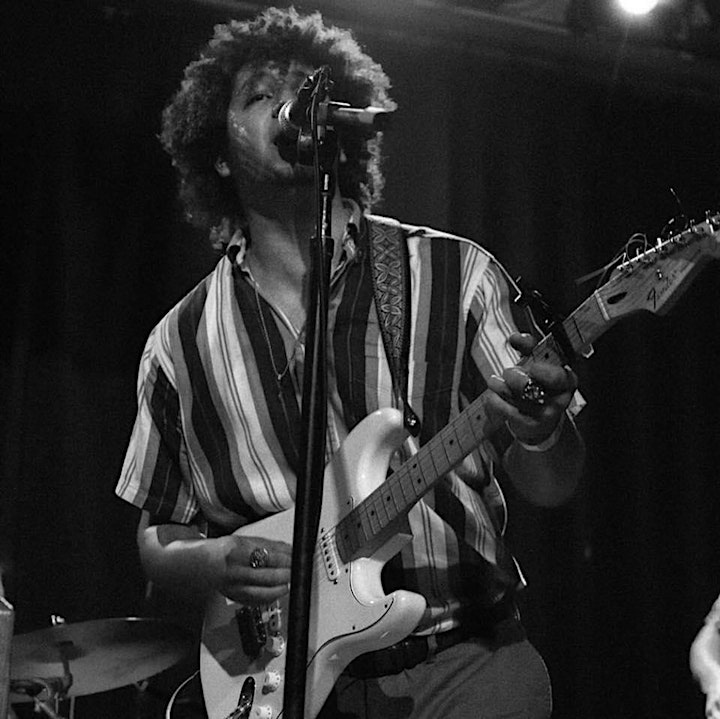 Denny Zinger
4 piece rock and roll band from Lancaster PA. Denny Zinger always bring the heat when they play Tellus360. Quickly becoming a Lancaster favourite keep them on your radar because they will knock your socks off.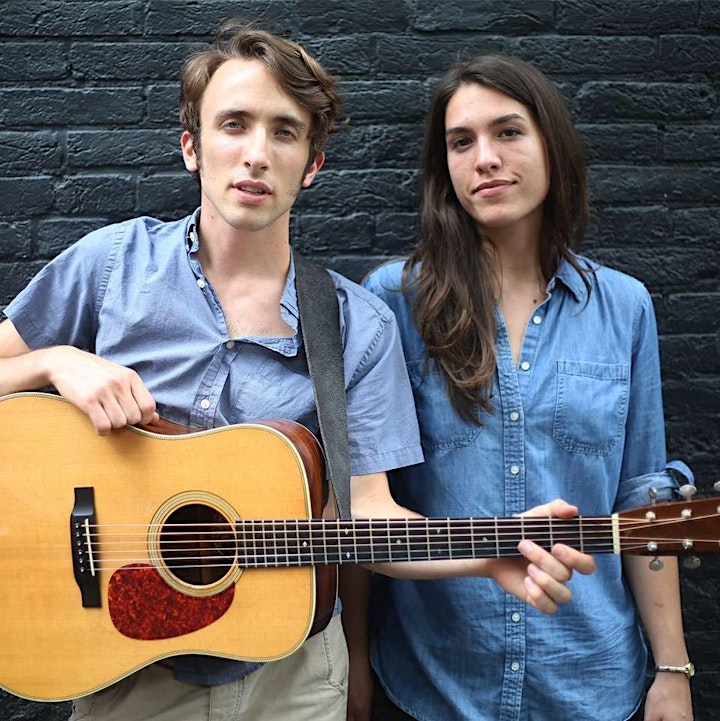 Monica de Vitry and Jordan Rast

Monica and Jordan are childhood friends that reconnected in 2016 and started playing folk music together. Another Lancaster local piece that we love here at Tellus.

Venue Information:
Tellus360 - Tigh Mhary
24 East King St
Lancaster, PA, 17602