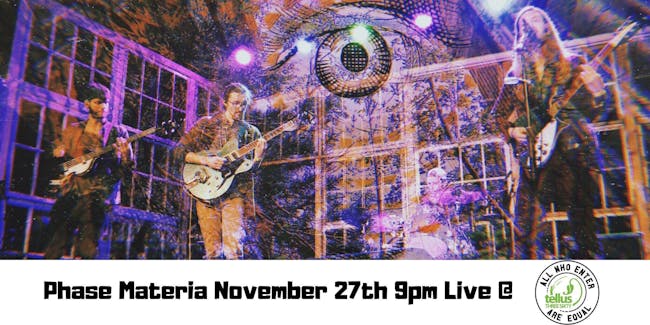 21+ _ $5 Cover _ 7.30P
Phase Materia
Phase Materia: The state of astral wave-collapse via synchronistic resonances.
The Great Work can be done, but is never finished.
Biography
Phase Materia is a psychic rock band currently resonating in Lancaster, Pennsylvania. Dissolving and congealing with the world around them, the group was formed by brothers Connor and Austin Smith as a recording project which came alive in the spring of 2019. Together with long-time friends, Owen Shartle (guitar) and Dustin Cain (bass) they seek to create hermetic realities incased in deep, vibrant layers of sound.
Dustin Cain - Bass
Owen Shartle - Guitar
Connor Smith - Vocals, Guitar
Austin Smith - Drums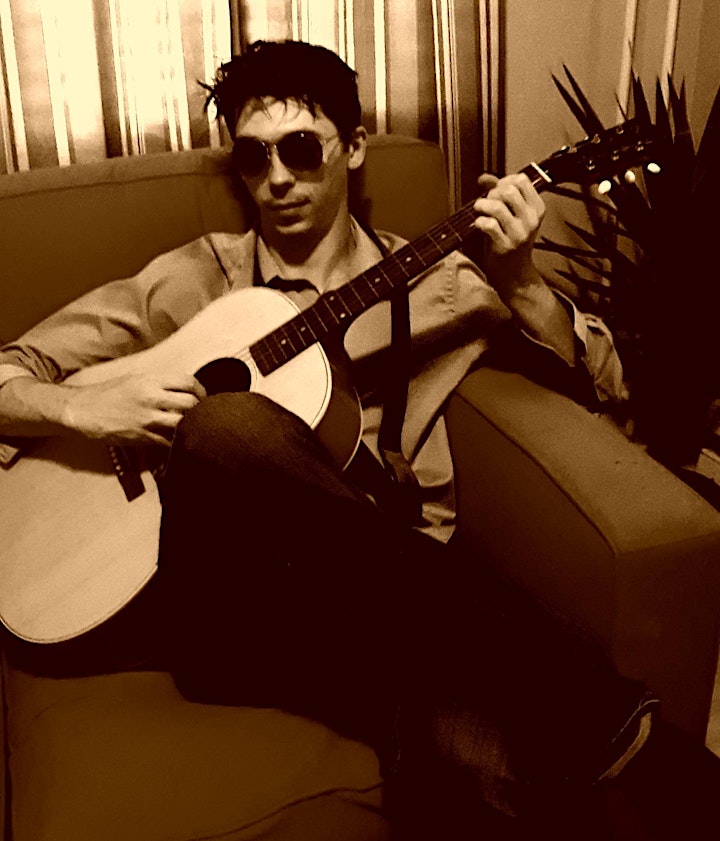 Bjorn Jacobsen

Maybe better known as one half of Local Talent and Tellus 360 favorite Bjorn & Francois, Bjorn will be going solo for this performance. As always we expect an eclectic mix of "delta-gypsy-grass and theatrical-dark-folk". Confused? Don't be, just know its good, real good!!!

Venue Information:
Tellus360 - Tigh Mhary
24 East King St
Lancaster, PA, 17602