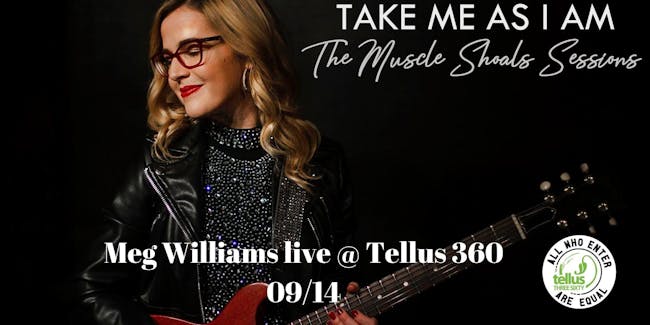 21+ _ $5 Cover _ 10P
"…beneath this sweet exterior lurks a rock 'n' roller. "
— Frank de Blasé, CITY Newspaper.
Meg Williams is a guitarist, songwriter, and singer based out of Nashville, TN.
Meg has been busy performing all around Nashville at respected Writer's Nights and Songwriter Showcases, professional blues jams, and numerous venues with both her band and as a solo/duo act - you can find her on a stage nearly every single night. After living in Nashville for only a few months, she has already been the Featured Artist at songwriter showcases, shared the stage with many established songwriters, and competed in the 2016 Nashville Blues Challenge. She has additionally performed in Memphis during the International Blues Challenge week, toured southern California twice, performed at the Summer NAMM showcase in Nashville, toured to Wyoming for Cheyenne Frontier Days at the end of July, and just performed on WDVX's Blue Plate Special in Knoxville, TN. Often compared to Susan Tedeschi and Bonnie Raitt, Meg's guitar playing has captured the attention of listeners throughout all of Nashville and increasingly the US.
Meg just released her newest blues-rock EP of original music in East Nashville, titled 'Maybe Someday'. The EP features 6 of Meg's original songs and several Nashville-based musicians.
Check out the album on Spotify here: https://open.spotify.com/album/4b5IpIM3oXniI1TZursd0y
Buy on iTunes: https://itunes.apple.com/us/album/maybe-someday-ep/id1278362334
VIEW NEW MUSIC VIDEO 'YOU LET ME DOWN' : https://www.youtube.com/watch?v=AQ15ZGg-8g8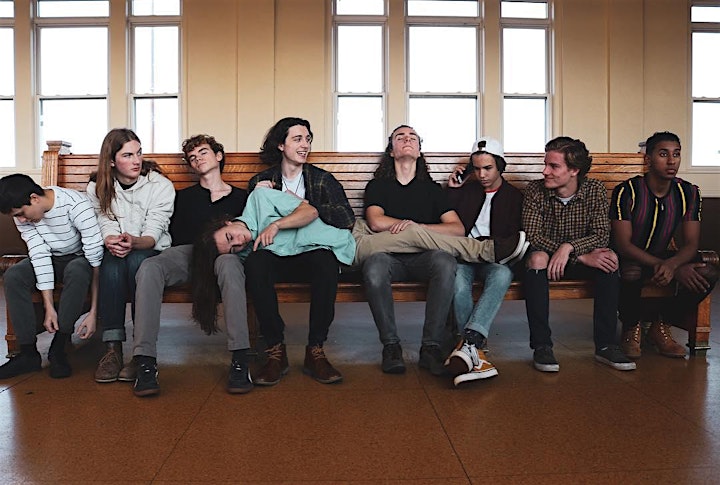 ONE TOO MANY

One Too Many started out when band members Joey Dastra and Corey Houck began jamming with a friend before a 3 week trip to Europe. When they returned, they began playing for fun with a handful of friends, only one of which did not join the band. One Too Many was officially formed in September 2017, and consisted of Joey, Corey, Ethan, Tyler, John, Derek, Kien and Noah. Their first public performance was in October 2017 playing only two songs, "Ain't No Sunshine" and "Sunny Afternoon" at an IB recital at McCaskey High School. Their first "official" gig was on New Years Eve 2017 for friends and family.

Facebook: https://www.facebook.com/onetoomanyentertainment/

Website: https://www.onetoomanyentertainment.com

Venue Information:
Tellus360 - Tigh Mhary
24 East King St
Lancaster, PA, 17602