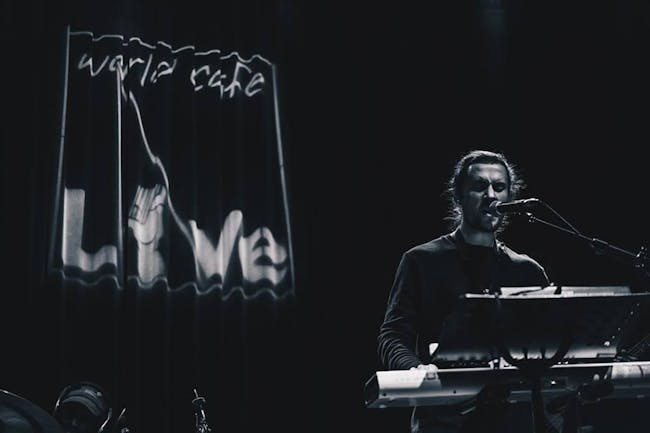 21+ _ $5 Cover _ 8p
MAX SWAN
A saxophonist, vocalist, and producer from Philadelphia by way of Perkasie, PA, Max Swan channels influence from the likes of Stevie Wonder, James Blake, Donny Hathaway, Michael Brecker, and Lenny Pickett. He's gone from nothing-but-jazz, to everything-other-than-jazz, and all stops in between. Initially being the loud alto player that showed up for the jam session every week, Max slowly took on more opportunities in hip hop production, as both a bandleader and a studio producer, playing with a number of artists and groups during their growth in the Philly music scene; notable names include LP Stiles, Kuf Knotz, Mic Stew, and most recently, Aime. Over time, the saxophone he'd lay on tracks led to supplementing keyboards, and writing string and horn section arrangements, many of which can be heard on Aime's most recent release, "The Book of David", available on iTunes, Spotify, and Pandora. The work that was done with these artists led Max to start laying vocals on his newer music, starting with "So Much Chime" (also available on iTunes, Spotify, etc.). Swan received accolades during his new process with Councilman David Oh's PHLlive Center Stage Music Conference, Ernest Stuart's Center City Jazz Festival, all while continuing his rigorous study of saxophone, mainly by way of Lenny Pickett (SNL), in order to truly reach proficiency in the altissimo (higher) registers of the instrument. Swan's music combines his passions for jazz fusion, 21st century soul, and contemporary hip hop, featuring his vocals, saxophone, and EWI (Electronic Wind Instrument). "The Fisherman", his debut, was made possible via The Kimmel Center, and will be available soon.
--------------------
UNCLE SKIP
Uncle Skip is emerging from its yearly hibernation to open for the Philly phenom, Max Swan! Don't miss your chance to see this gathering of Lancaster musicians on stage!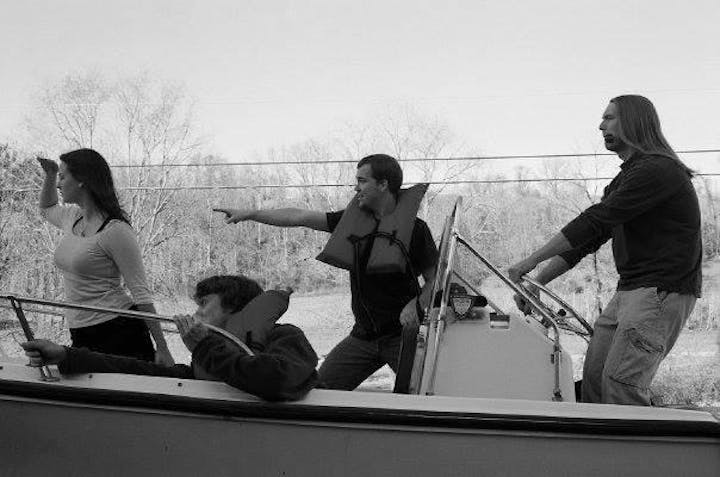 Venue Information:
Tellus360 - Tigh Mhary
24 East King St
Lancaster, PA, 17602