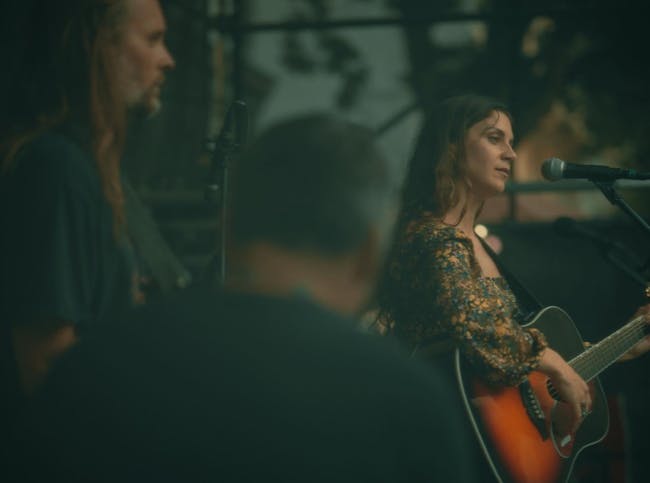 The Anthony Pieruccini Trio // The Wild Hymns // Jessica Smuker
$5.00
Tickets At The Door
21+ _ $5 Cover _ 8P
The Wild Hymns
The music of The Wild Hymns is a mix of melodically-enchanting Modern folk and Americana with touches of jazz, pop, and mellow rock and roll. The lyrics and musical compositions/improvisations of The Wild Hymns are greatly influenced by personal and universal love, nature, mysticism and the exploration of emotion and what it means to be human. They are reclaiming the word "hymn", releasing it from the sometimes limiting beliefs of the church and giving it a new meaning as a song of praise to the natural world, the raw and wild human spirit, and universal/cosmic love.
Awards
KindWeb.com Artist of the Month December 2014.
Featured Artist of the Month at My Rural Radio for May 2015 - http://www.myruralradio.com/the_wild_hymns.asp.
https://www.facebook.com/thewildhymns/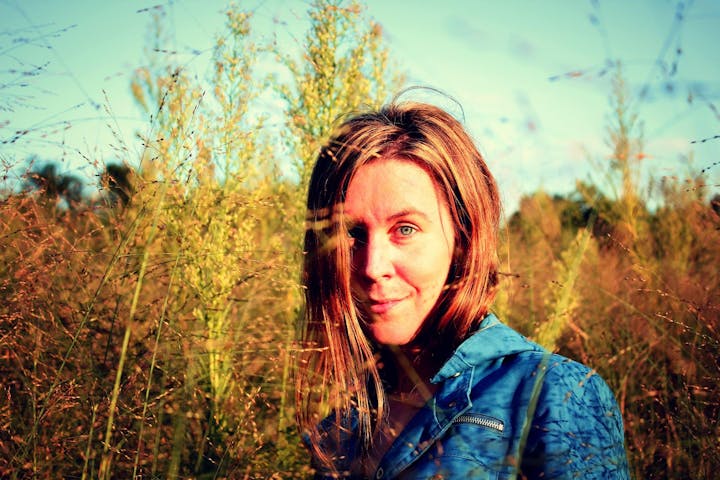 Jessica Smuker
Jessica Smucker never meant to become a serious songwriter. For much of her life, she sang for fun and dabbled on the piano, but her real passions were poetry and nonfiction writing. She published numerous poems and essays in magazines and journals during her twenties, but as time went by she increasingly found herself turning to the piano for relaxation. Moving her fingers over the keys seemed to draw out words from a different place within her - a deeper, yet more effortless place.
Once she had written a body of songs, it took her a few years to find the will and the courage to put them out into the world. Now, seven years into her music career, she still thinks of herself as a writer first - and a reluctant performer. But audiences experience her voice as a sincere and captivating embrace - the perfect sonic match to her emotionally eloquent lyrics.
Jessica has performed all over the Eastern U.S. and has won several national songwriting contests including the Connecticut Folk Festival Song Competition (2013) and SolarFest 's Singer/Songwriter Showcase Competition (2010). She has opened for notable acts like Cheryl Wheeler and The Kennedys, shared festival stages with Patty Larkin, Catie Curtis, Dar Williams, Antje Duvekot and others, and co-billed with up-and-comers like Heather Maloney and The Stray Birds. Her second full-length album, Tumbling After, is due out in September 2014.
https://www.facebook.com/jessicasmuckermusic

The Anthony Pieruccini Trio was founded in December of 2014. The group was initially formed to play one charitable event for Christmas. After playing this gig the band was an instant hit, and the group decided to reach out to various venues and inquire about playing gigs. The group has developed over the last three years and has played countless venues, weddings, and private parties/events. The band has released a Christmas CD entitled "Figgy Pudding" (December 2016), an all original CD entitled "Tri Me," and most recently the EP "Dots Over Lines." The band is primarily based out of Hershey and Central PA, but the band branches out all over Pennsylvania and is hoping to grow and develop popularity throughout the United States.

https://www.facebook.com/AP3JAZZ/

Venue Information:
Tellus360 - Tigh Mhary
24 East King St
Lancaster, PA, 17602