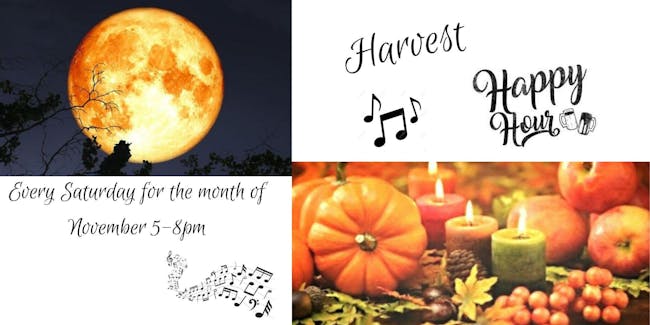 All Welcome _ No Charge_5pm
Every month has it's own unique persona and we believe that each month should be celebrated in it's own unique way. What better way to celebrate than with happy hour. Harvest Happy Hour is a celebration every Saturday from 5 to 8 of the month of November. A celebration of everything from the Harvest Moon to the leftover pumpkins from Halloween. So come out and join us every Saturday for the month of November for some great music, some tasty beverages and some delicious beer.
This month's music is provided by:
Dillweed
Lancaster Locals Dillweed describe themselves as "Playing Old Time and Traditional Music laced with a bit of folk and fun". We can attest to this so put on your foot stomping boots and join us for a barn raising good time!!!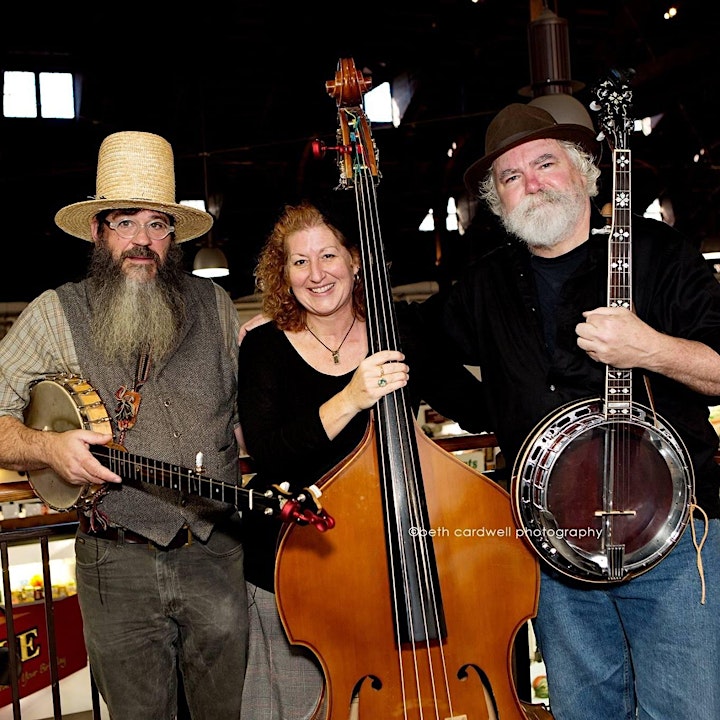 Venue Information:
Tellus360 - The Rooftop
24 East King St
Lancaster, PA, 17602
https://www.eventbrite.com/v/tellus360-1990