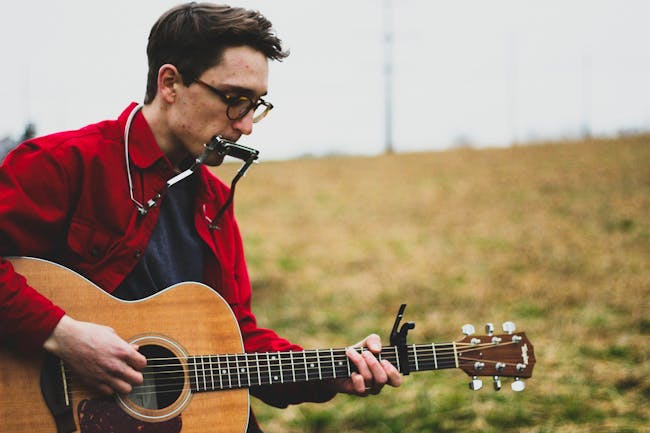 21+ _ Tickets: $10/15 _ 8:00p
Andrew Pauls
Andrew Pauls is a songwriter from the Lancaster, PA area and enjoys writing songs about wandering, even though he is a home-body. He is inspired by the likes of Bob Dylan, Johnny Cash, Tom Paxton, and Andru Bemis. He enjoys walking, and writes WAY too many songs about it.
Before Andrew we have support from Lyle de Vitry and Kiana Corley. Both Local Talent and both equally talented. As always we love a show in your favorite Speakeasy An Sibin, it's extra special when the talent is local and this damn good. Don't miss out, grab your tickets quick.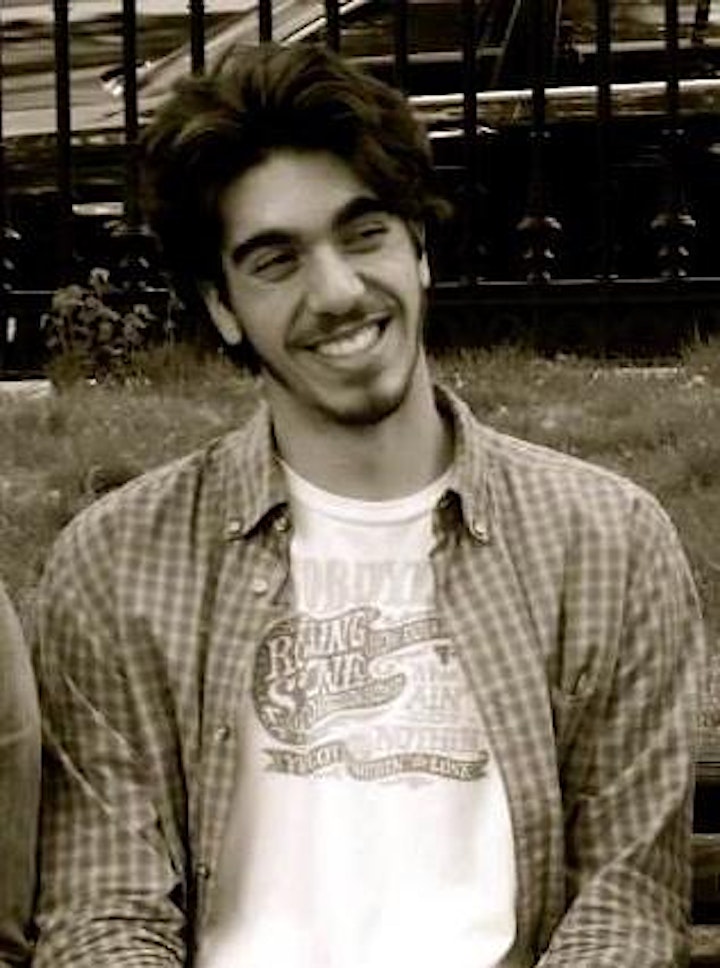 Lyle de Vitry
Lyle de Vitry grew up in a small home bursting at the seams with music. A Philadelphia based songwriter and multi-instrumentalist, he finds solace, healing, joy and exuberance through his artistic processes. His thoughtfully crafted melodies and poetry are imaginative, visually arresting and thought provoking as he explores themes of nature, love, memory, and social justice. Steeped in the folk tradition, his songs are supported by his intimate singing and intricate finger picking on guitar.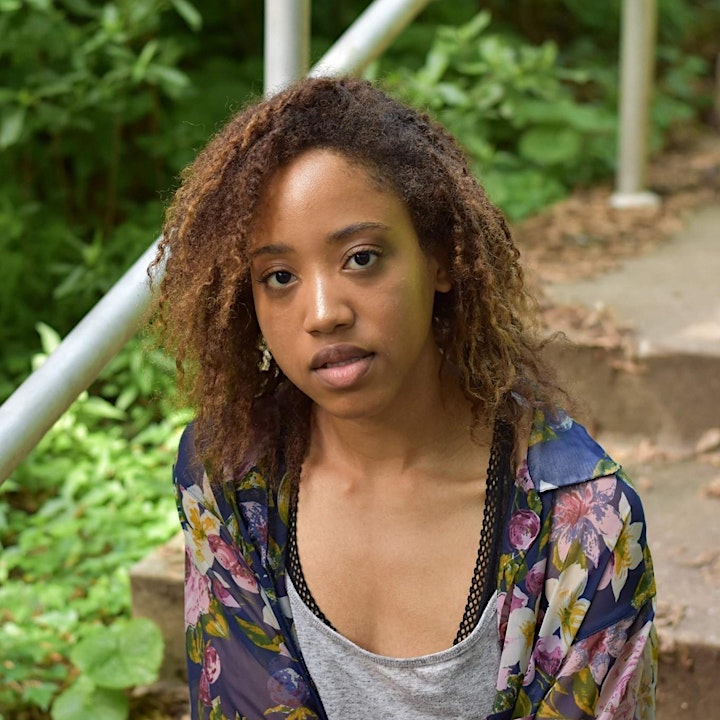 Kiana Corley

Kiana Corley is a Lancaster-raised singer/songwriter, uniquely blending folk and soul vibes for an eclectic sound that's all her own. During her time as a performing and recording artist, she has collaborated with artists such as JBDK and have opened for acts such as Young The Giant during Millersville's 2019 FestiVille, and Vulcans for their album release show. Her debut EP "One Way" along with her following single "Butterflies" can be found on streaming services everywhere!

Venue Information:
Tellus360 - An Sibin
24 East King St
Lancaster, PA, 17602